10 Top Marketing Trends to Enjoy Success in 2018
The beginning of a new year comes with some shifts in the marketing industry and any decent marketer has to keep up with the emerging trends to gain a competitive advantage.
Consumer habits change and marketing trends shift right along with them to accommodate the new demands. And a business should be able to adapt its marketing strategies to meet the latest requirements if it is to stand out.
And this list of the following marketing trends, should open the door to reaching new customers and stands out with a very competitive edge with today market.
---
1. Video Streaming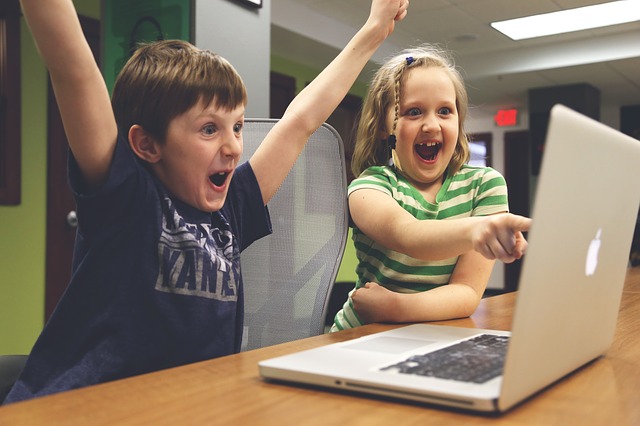 The dramatic increase in YouTube usage is a testament to the power of video. With about 1.3 billion users and over 300 hours of videos uploaded per minute, Youtube has redefined video streaming. Other social networks like Google+, Periscope, and Facebook have become popular streaming platforms. People are more convinced and enticed by visuals and video provides the perfect opportunity to do that.
---
2. Personalization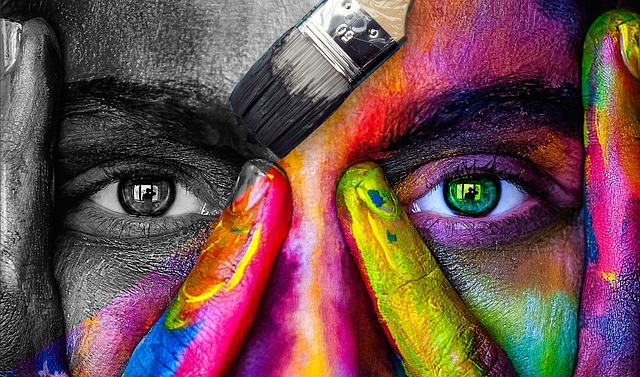 Customising marketing messages was a major trend in 2017, and it will continue into the new year. 75% of customers are fine with retailers using their personal information to improve the experience. Personalisation allows a business to spend money on a specific marketing campaign to a particular audience, which is cost-effective.
And the secret to customer personalization is gathering enough data to understand individual buying behaviors.
---
3. Voice Searches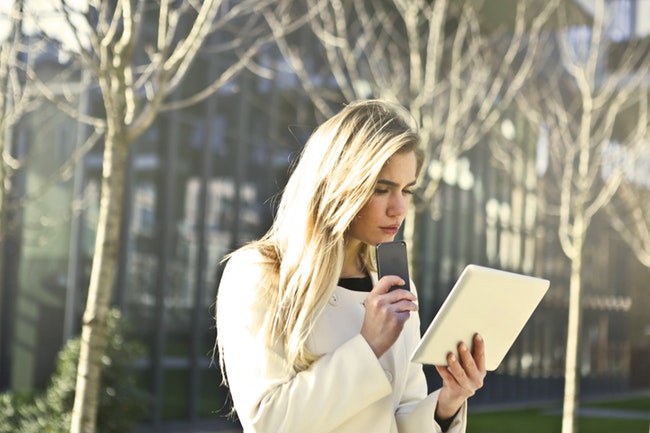 Search optimisation has a new face – voice search. Consumers are getting familiar with programs like Alexa, Siri, and Cortana to do a search for them.
From smartphones to smart fridges, voice search is slowly taking over. As tech companies work on improving voice search, marketers have to be ready to create strategies that incorporate them into campaigns.
Voice search queries differ from typed ones, they are longer and with more conversational words/keywords, and this is only one factor that marketers will have to consider.
---
4. Content Marketing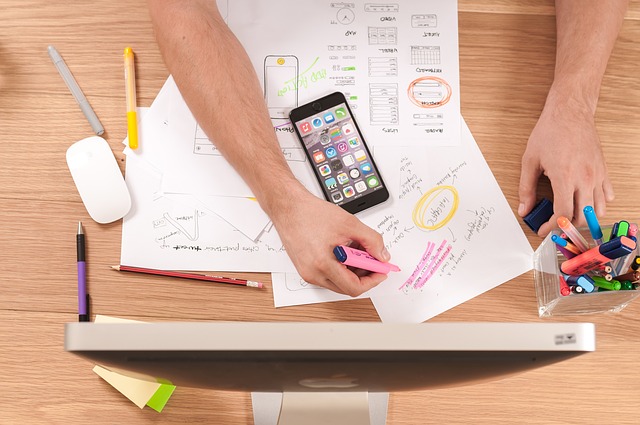 With the use of voice search, video and augmented reality, content will evolve significantly, but it remains critical to effective digital marketing. More business executives think that content marketing will have the biggest commercial influence in 2018. Content is a major customers engagement strategy and businesses should treat it as such.
Besides video, interactive tutorials are excellent ways to offer consumers content they can use for decision-making.
---
5. Live Chat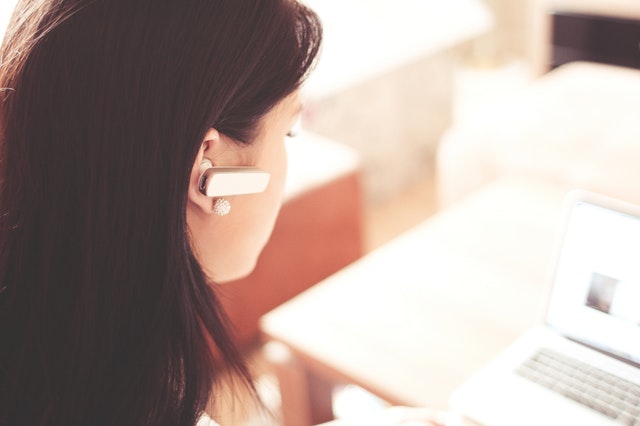 With online visibility being a crucial aspect for businesses, live chats are essential for your customer's services.
Live chat provides a platform for customers to get answers to questions about your brand. It also effective in gathering feedback from consumers, which will help re-strategize your marketing.
Most companies use automated services to ensure that customers can access the services around the clock.
---
6. Augmented Reality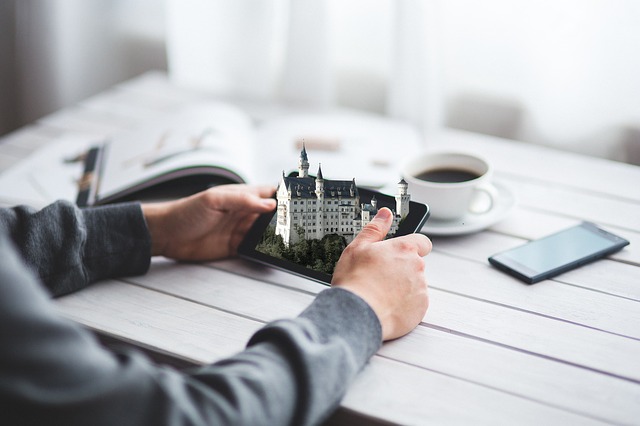 AR improves word of mouth communication by allowing consumers to overlay specific brands on their stories and photos. The technology will enhance interaction between businesses and customers as well by capitalizing on customised sponsored content. For example, a company can push content to a consumer in a certain location, and that material cannot be accessed anywhere else or by implementing a unique and 3D shopping experience each time they use the AR to visit their store.
---
7. Messenger Bots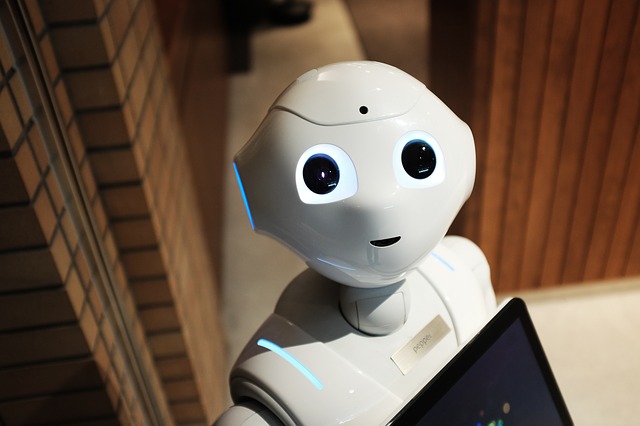 When marketers have to manage campaigns across five social media sites plus a website, the tasks can be overwhelming, and messenger bots can simplify the work. A messenger bot can help a customer at certain stages of the buying process like subscribing to newsletters or finding the corporate blog. A company can develop messenger bots that are specific to a particular a platform or industry for a more customized experience.
---
8. Privacy Protection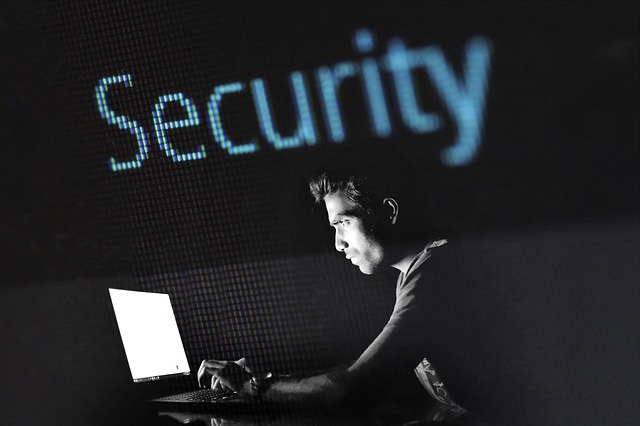 Massive data breaches in 2017 have left consumers wary of online transactions. Privacy is a big deal going into 2018 and marketers can use that to sell to target audiences. Displaying security certificates, providing testimonials and improving your site's navigation are some ways for marketers to sell privacy to shoppers.
---
9. Influencer Marketing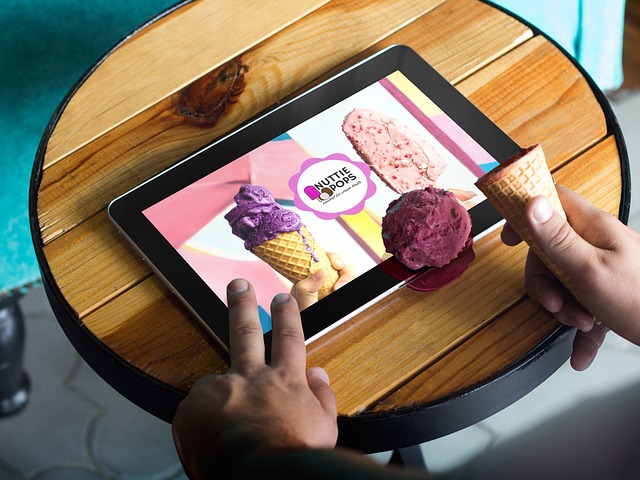 Influencer marketing is taking new shape in 2018. Companies are no longer spending their ad budgets on macro and middle-tier influencers. Micro influencers are more practical investments because they connect better with consumers.
It can be hard sometimes to convince consumers that a celebrity eats at a local burger joint or uses a particular washing detergent. Instead of influencers who just create awareness, companies will turn to the few who generate results.
---
10. Marketing Automation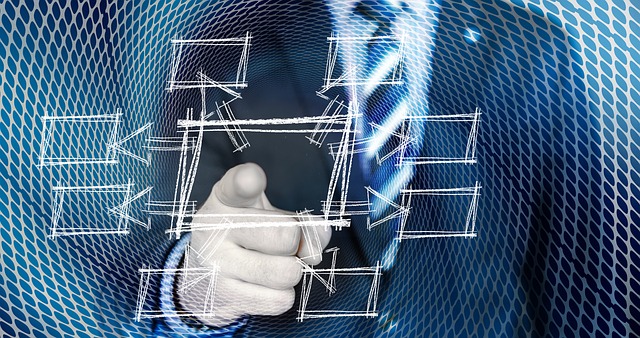 Technology has given birth to marketing automation, which is the use of tools for certain repetitive tasks. Marketers use artificial intelligence to send out marketing emails, social media ads, and other retargeting activities. Automating some of these marketing tasks saves time and enhances revenue because marketers can do more with less.
---
Marketers have to decide which of the above marketing trends are more likely to boost ROI for their businesses. So what marketing trends do you plan on trying out in 2018 to boost yours?
Also, if you like this post, then please consider sharing it with your colleagues and friends. And don't forget to follow me on Twitter and like my page on Facebook.